The Client
Queensland Bulk Terminals (QBT) is one of Australia's state-of-the-art and most efficient export terminals following a recent major redevelopment. QBT is a bulk storage and handling facility with the capacity to sample, test, receive, store, pack and ship a range of grains and bulk liquids. These include, but are not limited to wheat, sorghum, maize, pulses and tallow. The QBT facility has over 85,000 metric tons of bulk grain storage, over 10,000 metric tons of bulk liquid storage, two all-weather grain receiving stations, a container packing facility and a ship loader.
The Challenge
By adopting PortQ, QBT aimed to address a number of business challenges:
Managing peak demand and the rush for "prime" time slots for grain deliveries
Enabling self-service for truck drivers and transport providers
Automating the data flow (particularly weight and quality) and ticketing process
Reducing time on site per truck
Improving reporting capabilities and automated flow into Finance and Inventory systems
Creating a superior user experience for truck drivers, transport providers and end customers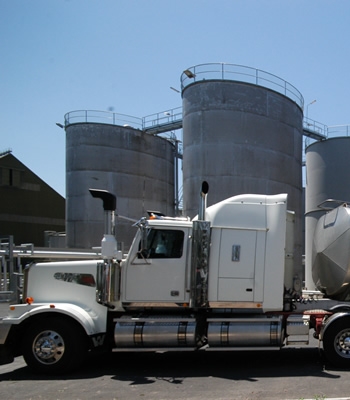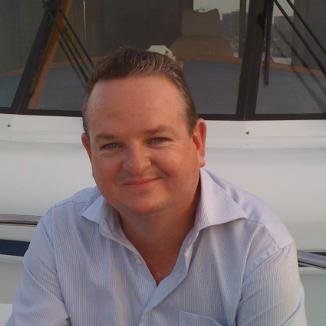 The Path to Success
The team at PortQ worked with senior management at QBT to understand the business drivers and core business processes in scope. Process mapping showed a very high degree of "fit" with the PortQ System as well as a number of areas that will benefit indirectly (i.e. supplier management).
Ben Ward, General Manager QBT: "The business benefits of PortQ cut right across our company with measurable improvement driving acceptance at executive and operational level."
To ensure PortQ delivered on the long list of business objectives, the team worked in an iterative process (based on the Agile / Scrum methodology) to tailor the platform to QBT's processes as well as usability requirements and corporate identity. At the end of this process, QBT looked at a system that covered the end-to-end process from creating a customer contract to managing truck bookings all the way to final reporting and billing.
QBT decided to launch PortQ with select group of pilot users to gauge acceptance and capture any feedback or improvement potential. Being able to book slots in self-serve mode proved crucial for QBT as it freed up staff to focus on exceptions rather than regular bookings.
The response among truck drivers, transport providers was overwhelmingly positive and QBT gradually increased the number of companies set up on PortQ. Even end customers noticed the changes at QBT as the system now keeps them informed in real-time by sending automated updates at key points during the delivery process.
Based on the success for grain deliveries, QBT soon expanded the footprint to include tallow in PortQ's system. This stage of the project will be completed in December 2014.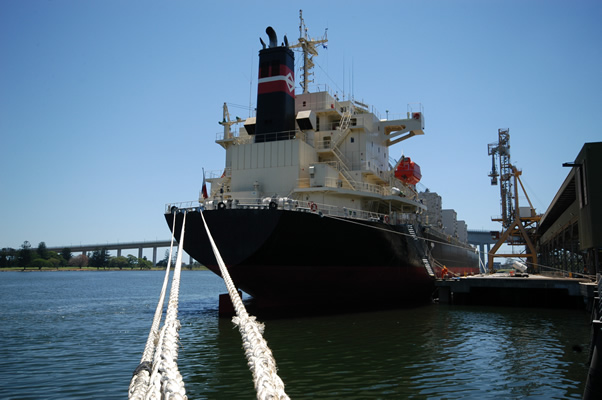 We picked PortQ to position QBT for our next wave of growth. A lot of the manual tasks are now automated and we are able to process more trucks per hour. A big win for QBT, our employees and our customers.Ben Ward, General Manager QBT